Skial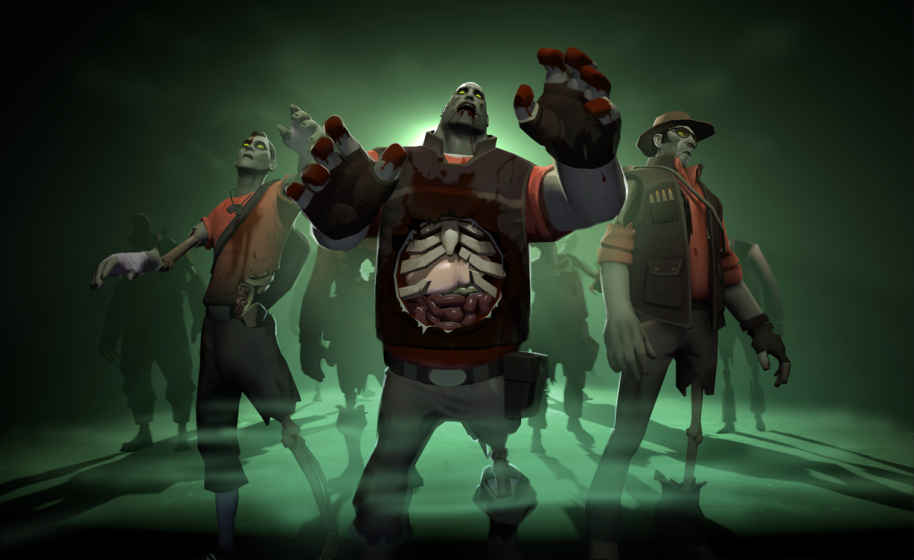 We have started 2 Zombie Escape servers.
Why did we make one? We had some people request it and upon further investigation, we found that it was basically the only thing being played on community servers in CS:GO and CS:S.
There are no public plugins or maps for zombie escape in TF2 so we have had to make them our own from scratch, and it is now at the point where it is playable but we need people to try it and give balancing suggestions.
How do you play it?
There is a zombie team and a human team. The humans run to an area until they reach a slow opening door. You defend the area until you can run through to the next area.
Zombies try to kill the humans before they reach the last area.
Any humans that get killed by a...
You can now buy Mann Co Crate keys with Skial credits now! If you don't know what credits are, they are currency you get just for playing on our servers. For more information click here
https://www.skial.com/threads/skial-store-faq.73957/
You can visit the key market at
https://www.skial.com/api/market.html
or by clicking the link at the top labled "Key Market".
It works just like the Steam Marketplace.
We will be adding dozens of keys for sale every week, so be sure to check back frequently.
"Festive" and "Seasonal" titles have also been added to the in-game store for 40,000 credits each.
Win keys or donations status! Entry is free!
Begins: Sunday October 14. 8 PM GMT / 3 PM EST / 12 PM PST
Ends: Sunday November 4. 8 PM GMT / 3 PM EST / 12 PM PST

Prizes

1st Place: 50 keys
2nd Place: 30 keys
3rd Place: 20 keys
Random player in the top 200: 10 keys
5 Random players in the top 200: 30 days of donation status.
Details
The contest will be based on credits you earn. What are credits?
Betting does not change your contest credits.

...