Skial
On Wednesday sometime around 2-6 am CST, the router for the Chicago server will be replaced causing around 10-15 minutes of downtime.
This will affect the following servers:
All servers labeled US except for Saxton and Deathrun US.
Bottiger's 24/7 Idle.
All NA servers (except Trade and Jailbreak NY) will be rebooted early on Monday to fix a security issue. Expected downtime is 15-60 minutes.
NY - 2:30 EST
US and TX - 1:30 CST
LA - 12:30 PST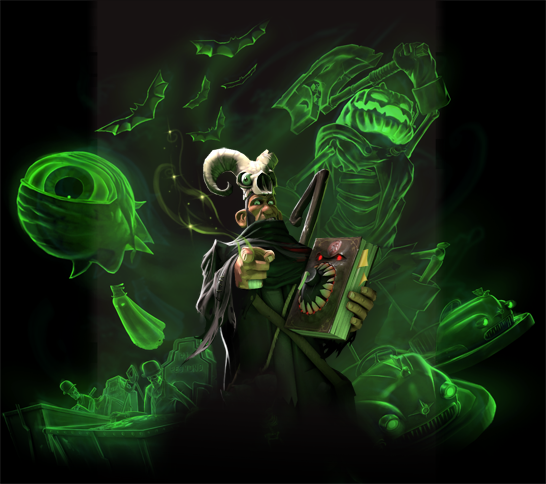 In celebration of Halloween, you will now get 40% more Australium Points.

This event lasts until November 16, 7AM GMT.

Please note that this bonus will not show up in-game until you reconnect.
The main NY server will be moved to a new machine sometime between 1-8 AM EDT. Sorry for this wide window but that was forced onto us by our host.
Downtime is expected to be 30 minutes.
This includes all servers with NY in the name EXCEPT for the following
Jailbreak
Trade
Freak Fortress